« Weather 1 - England 0 | Main | Difficulties in the snow »
February 06, 2009
Let it snow?
The scene yesterday morning when I looked out was sort of Christmas Cardy - except its a bit late and classically,"the wrong kind of snow" for the UK. And today was worse - but I only discovered that when I reached the A44 around Chipping Camden. Driving in these conditions is ridiculkous - but once committeed, there's now turning back ....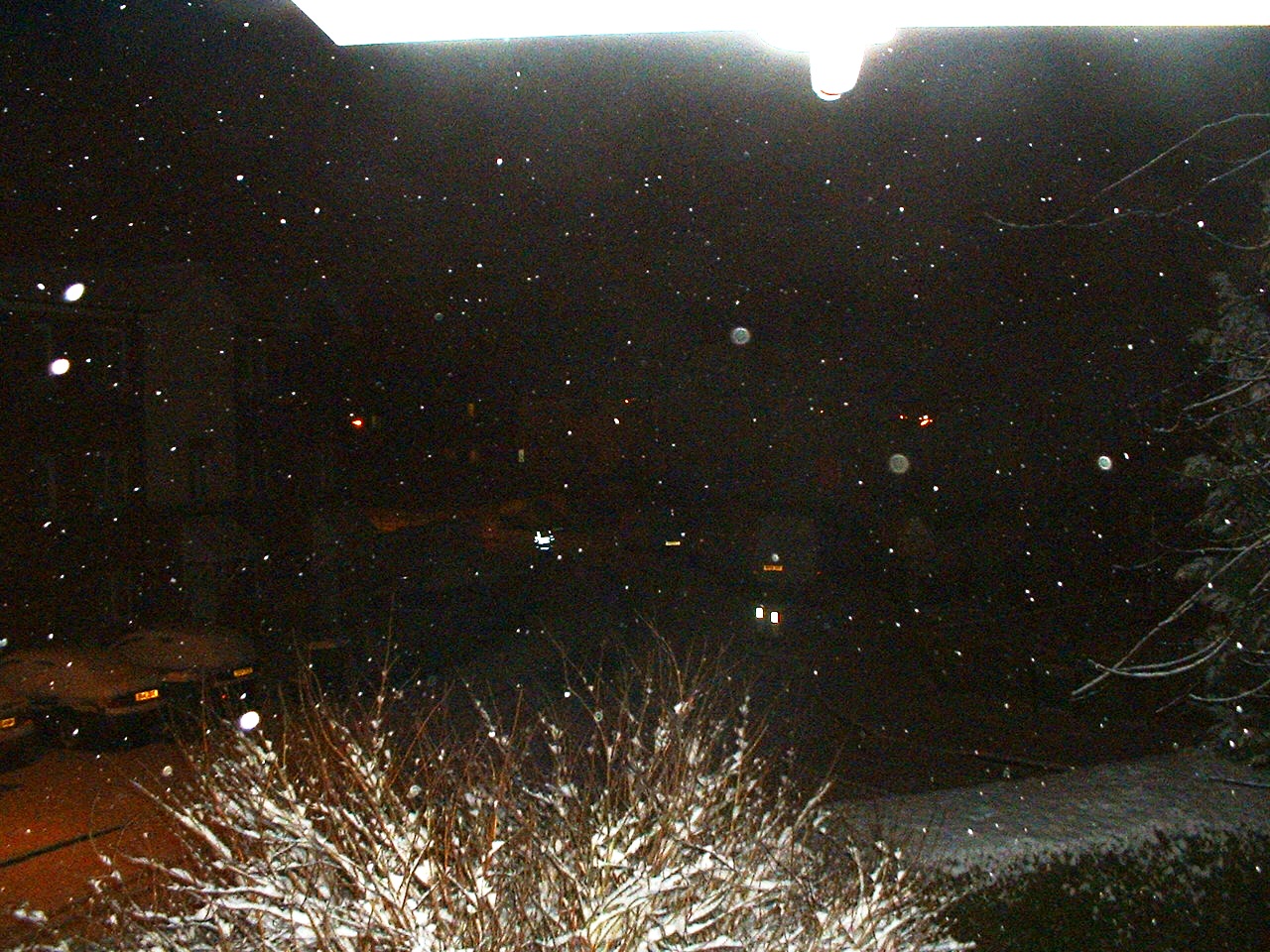 The view from my bedroom window at 0545 yesterday.
And it kept falling right up to around 1100 this morning. It certainly gave everyone quite a challenge though the Bin Men managed to get here even though their truck did a couple of fancy manoeuvres on the way down the slope.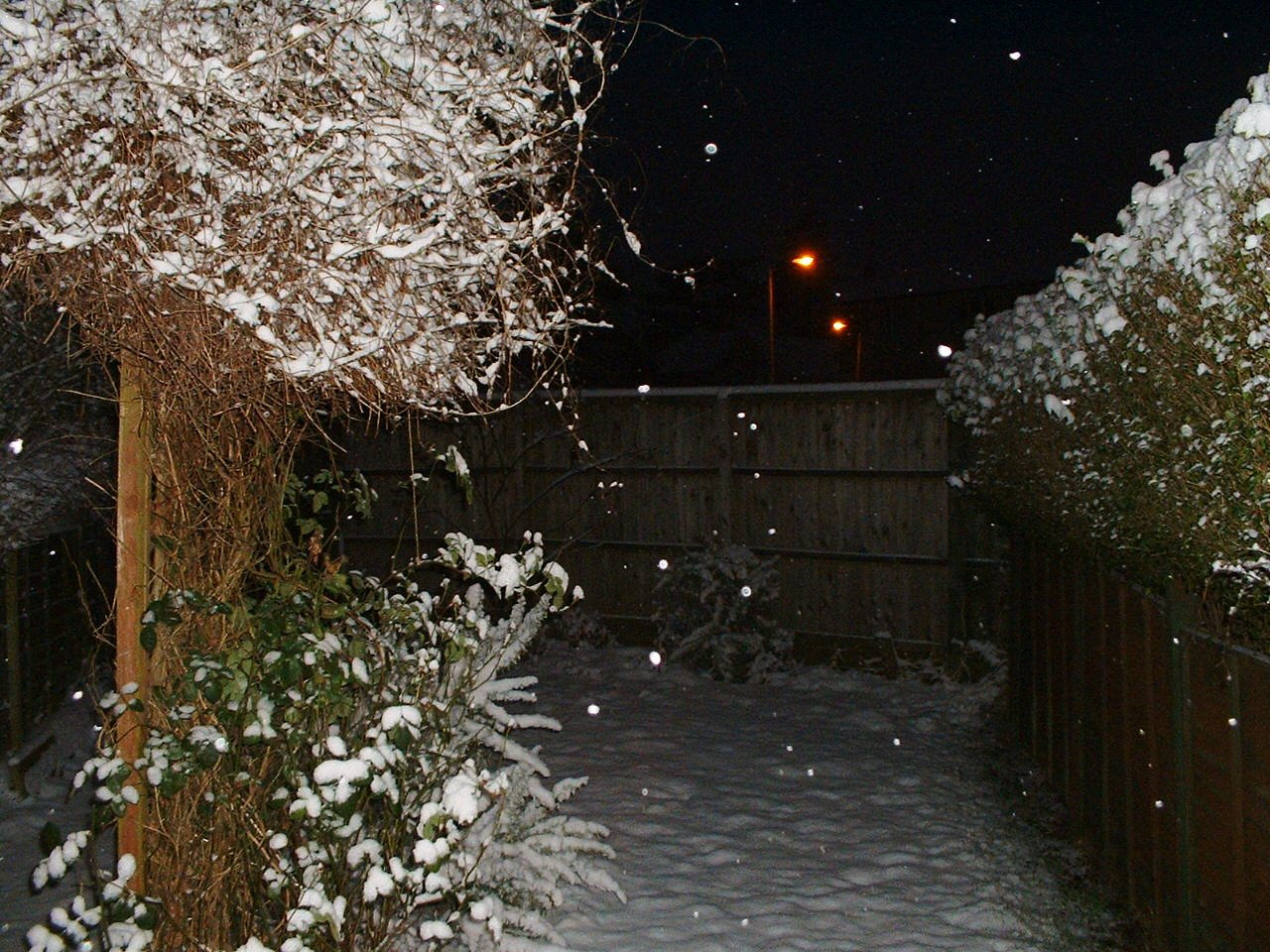 The view of my tiny garden at 0615 as I was putting out the bins.
Madam did NOT approve of the snow.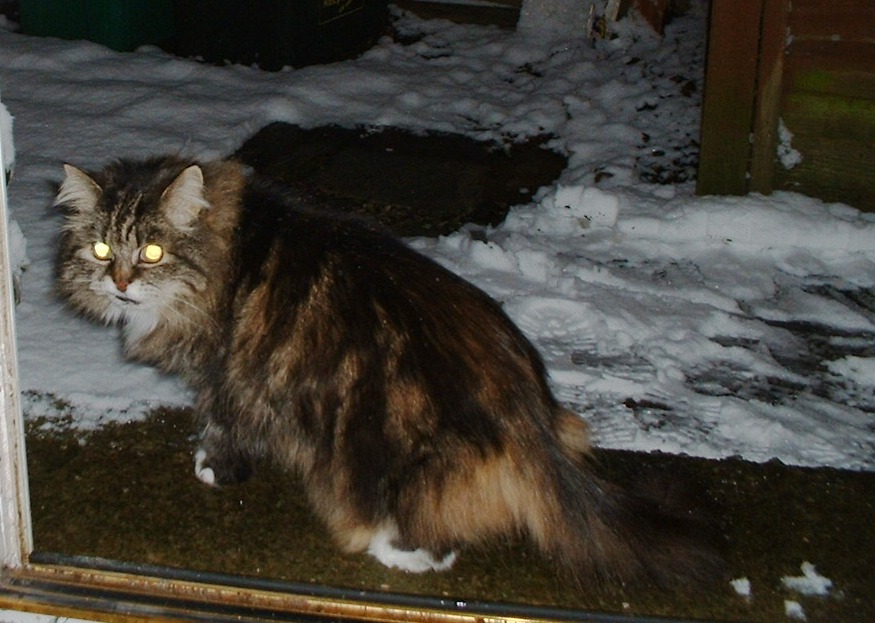 What have you done to the garden?

Posted by The Gray Monk at February 6, 2009 06:06 PM
Trackback Pings
TrackBack URL for this entry:
http://mt3.mu.nu/mt/mt-tb.cgi/5719
Comments
Post a comment