« Sunday rambles | Main | Hmmm, what flower? »
February 23, 2009
Following in the footsteps ....
"How do you know there's been an elephant in the fridge?" the old joke goes. It sometimes feels a bit like that when you run into signs like the one in the photograph below. Having grown up in Southern Africa where the name I bear is somewhat rare mainly because we were never officially "settlers" - we just went there to build military outposts and roads and railways and harbours and the infrastructure type things - I now find myself tripping over ancestral gravestones (There are five of them in the Abbey!) and finding places where they have left some kind of mark on the landscape.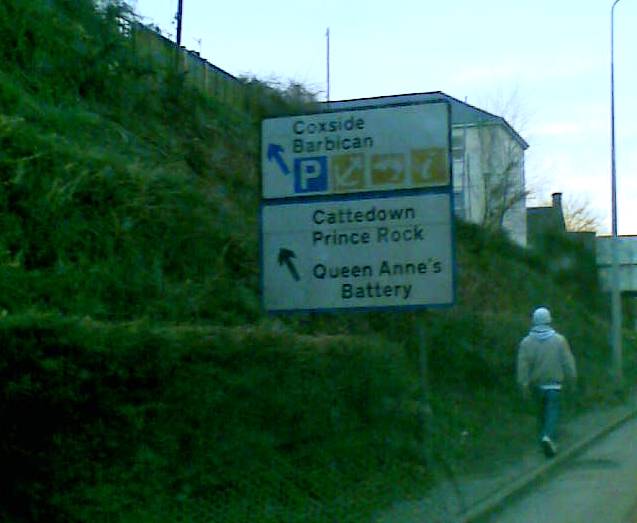 I couldn't help wondering if this is the same family surname or a nautical abbreviation of "Coxswain" - whichever, it is amusing to speculate.
The family is still trying to figure out which ancestor founded and named Cox's Bazaar. Go ahead; try a Google Earth - its a small outpost on the border between Burma/Mayanmar and Bangladesh!

Posted by The Gray Monk at February 23, 2009 02:04 PM
Trackback Pings
TrackBack URL for this entry:
http://mt3.mu.nu/mt/mt-tb.cgi/5736
Comments
too funny... got anything in China and USA as well?
Posted by: vw bug at February 23, 2009 10:15 PM
Post a comment