« Fun song from the Flood Appeal | Main | Just a pretty picture »
October 02, 2008
Happy Birthday!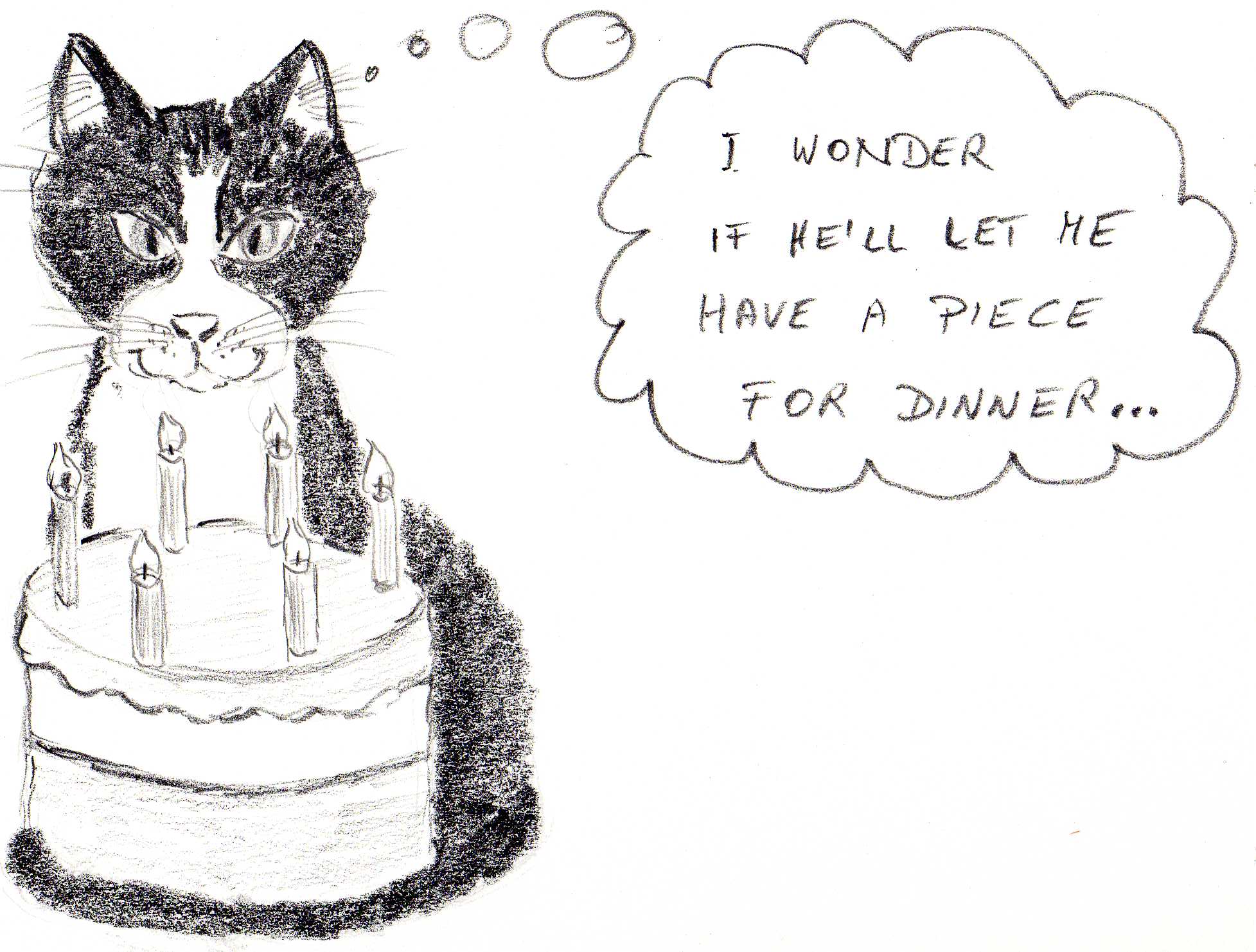 Happy birthday, dear Monk, and many happy returns of this day for you!
Posted by Mausi at October 2, 2008 05:02 AM
Trackback Pings
TrackBack URL for this entry:
http://mt3.mu.nu/mt/mt-tb.cgi/5577
Comments
Happy Belated Birthday!!! Hope you enjoyed it!
Posted by: vw bug at October 3, 2008 05:32 PM
Thank you - it was a very good day.
Posted by: The Gray Monk at October 3, 2008 09:29 PM
Posted by: The Gray Monk at October 5, 2008 04:04 PM
Post a comment