« Power of nature | Main | Blair's legacy? »
May 04, 2007
Spring is sprung ...
In contrast to the pic I put up yesterday, I have this one from my friend Slimjim who took it in the woods near Evenlode yesterday. The carpets of blue bells in all our woodlands are really something to see this year, a little earlier than usual to be sure, but still beautiful.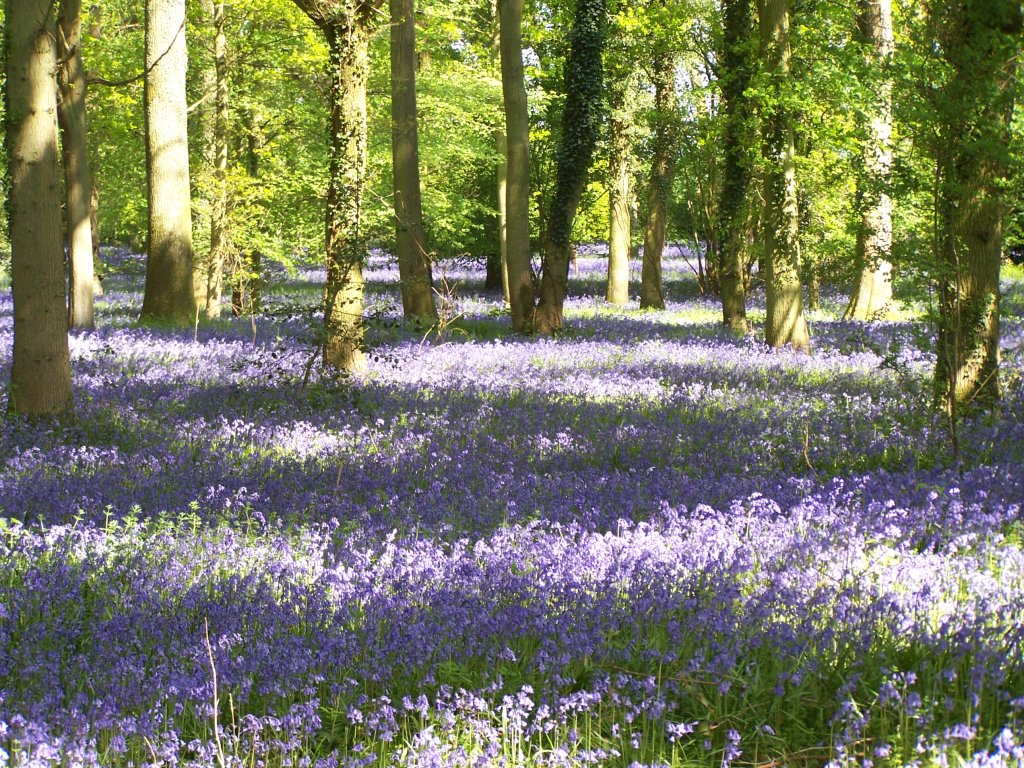 The blue bells form a magnificent carpet near Evenlode in Gloucestershire.
The more benign face of nature.
Posted by The Gray Monk at May 4, 2007 10:25 AM
Trackback Pings
TrackBack URL for this entry:
http://mt3.mu.nu/mt/mt-tb.cgi/5008
Comments
I've warned you about this friend of yours before. What was he doing lurking about the woods anyway?
It's a shame you couldn't capture the scent and send it out from the other reader's screen. It's only a matter of time...
Posted by: Slim Jim at May 5, 2007 09:51 PM