« All Hallows Eve | Main | Media bias »
November 01, 2006
Dublin botanica!
Wandering around the green houses at the Glasnevin Botanical Gardens in Dublin produced some interesting surprises, like the healthy specimen of the Wollemia pine from Australia in its sturdy cage (these Australian plants are ferocious beasts you understand - the public needs to be protected from them!) and the many varieties of tropical plant with a mini rain forest thrown in just for good measure. Having grown up with a number of these plants growing wild around me it is fascinating to see them on show here as "exotics".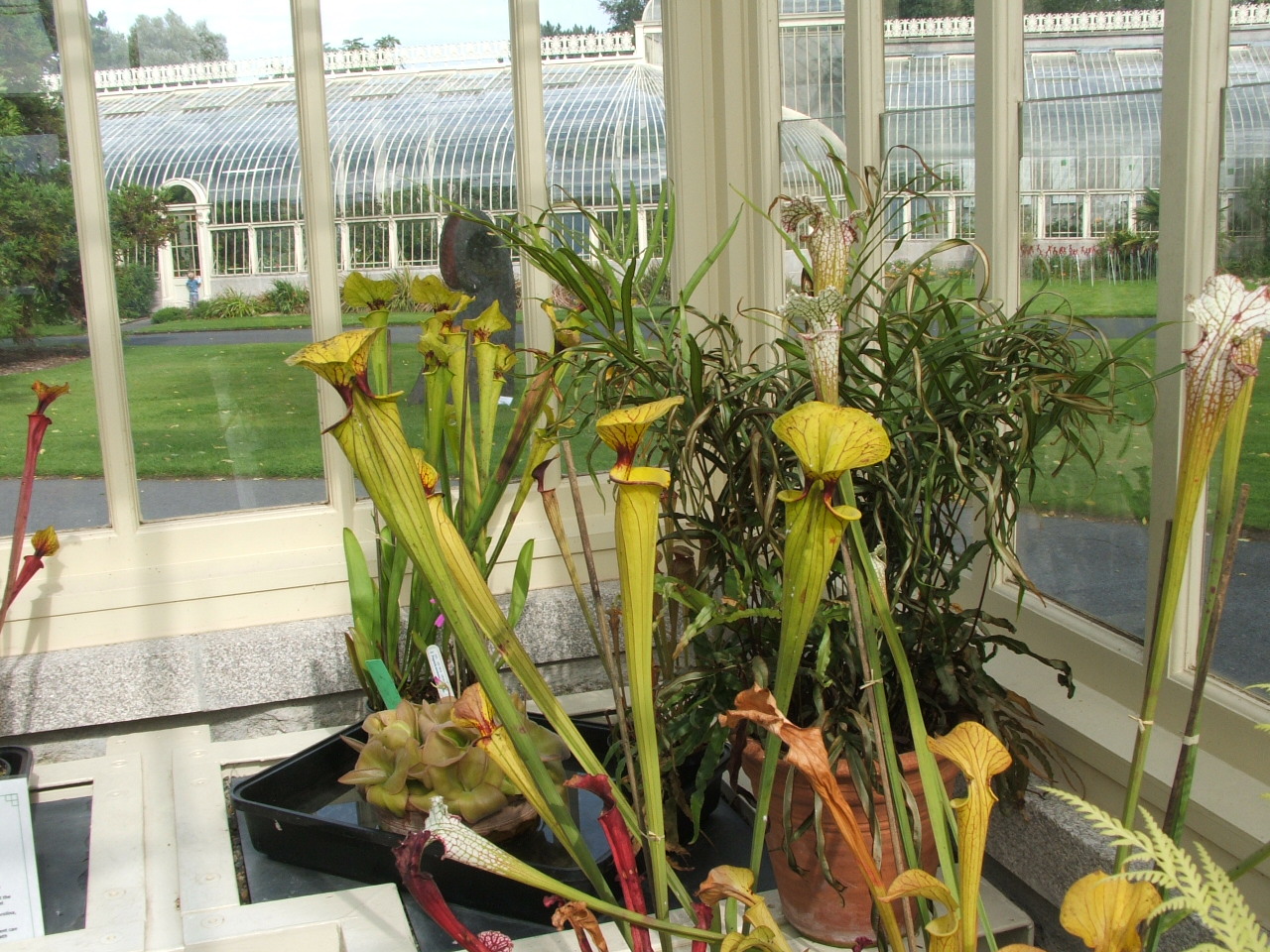 One of the many carniverous plants in the greenhouse set aside for them at Glasnevin. Probably not a good idea to stand to close or poke a finger into these little beasties!
Strolling around the outside gave me a chance to prove that I can also take some good close ups of nice flowers - so the pictures are displayed for your enjoyment.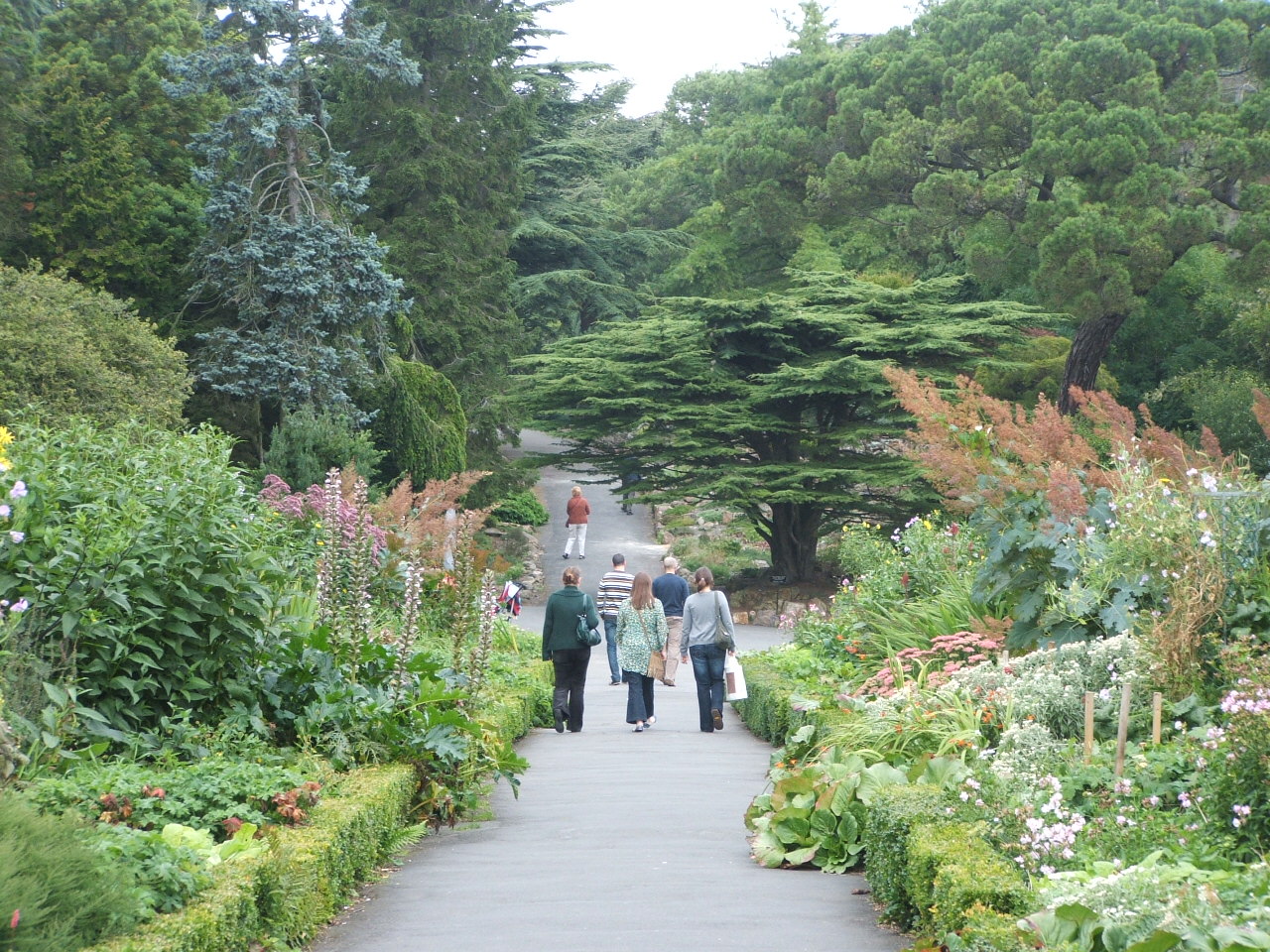 One of the delightful walks in Glasnevin, flanked by flowers and scents.
There is a lot to see, and there is plenty to interest everyone - and plenty of really beautiful flowers and plants to savour.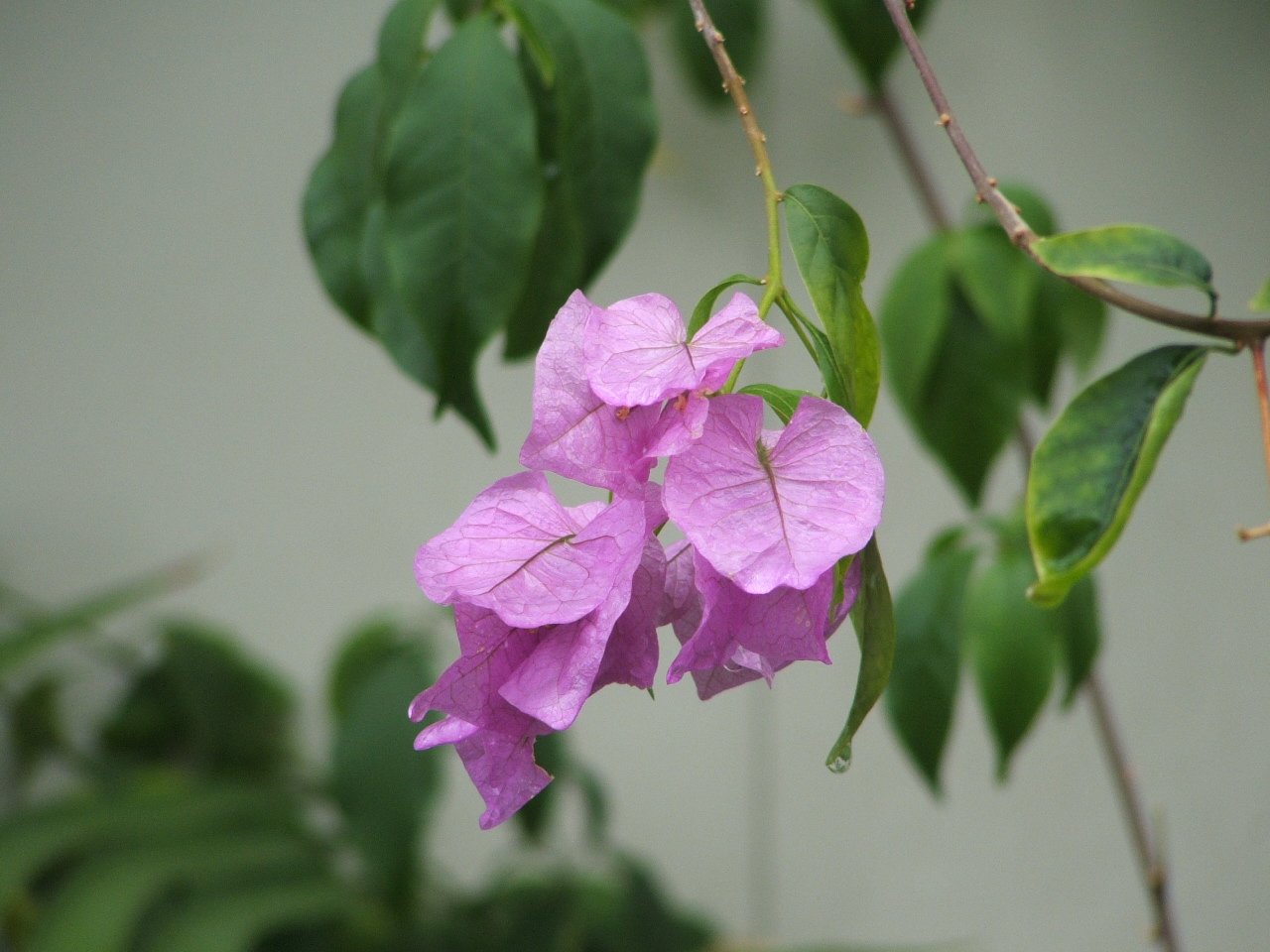 Bougainvillea blossoms in one of the green houses. The creeper itself fills the rear wall of the South facing green house - a magnificent sight.

Posted by The Gray Monk at November 1, 2006 02:24 PM
Trackback Pings
TrackBack URL for this entry:
http://mt3.mu.nu/mt/mt-tb.cgi/4763
Comments
Post a comment