« Memories of a fun career ..... | Main | Turning a cocoa bean into something useful »
March 14, 2006
Polish travels ....
Another trip into history was the opportunity to visit Poland again last year, when we were treated to a trip through the Province of Poznan to see the sites associated with the first Polish Kings, crowned at Poznan and baptised at one of three possible sites near here. Another interesting site is that of Biskupin where there is a recreated wooden fortified village - reportedly the earliest such settlement associated with the Polish Kings in Poland.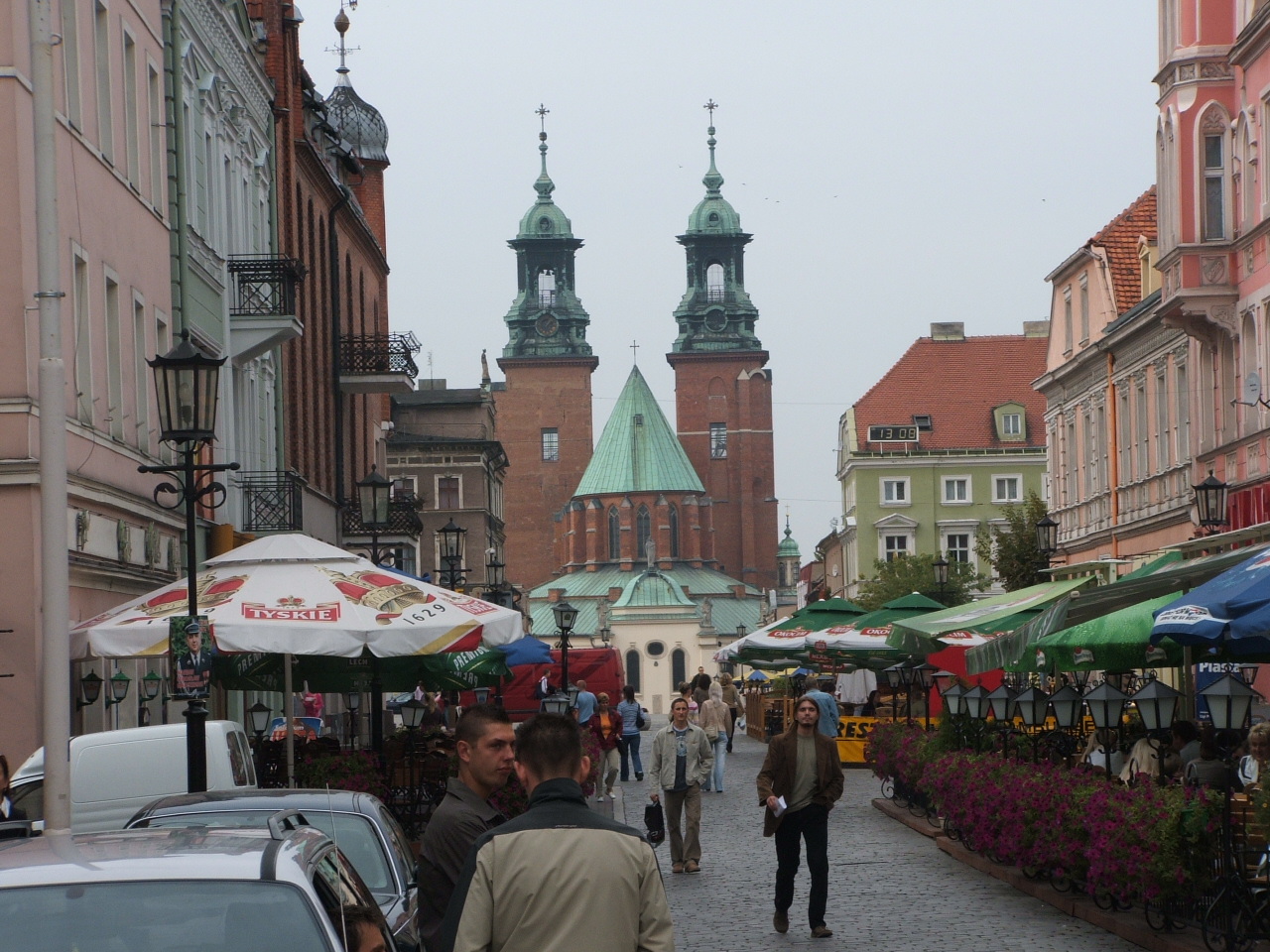 The Cathedral at Gniezno in Poland, one of the first Christian churches built to celebrate the conversion of Poland to Christianity in 994.
King Mieszko I was the first of the Kings and it is he who converted to Christianity and was reputedly baptised at this island site - although both Poznan and Gniezno claim this honour as well. The whole area has played a very large part in the formation of the history of both the Polish nation and its people.
Well worth another visit for me, and I can commend it to anyone else with an interest in the history of our European forebears and their road to our present civilisation.
Posted by The Gray Monk at March 14, 2006 08:54 AM
Trackback Pings
TrackBack URL for this entry:
http://mt3.mu.nu/mt/mt-tb.cgi/4022
Comments
Post a comment