« Expensive night out ... | Main | Looking back »
October 02, 2007
What's up today?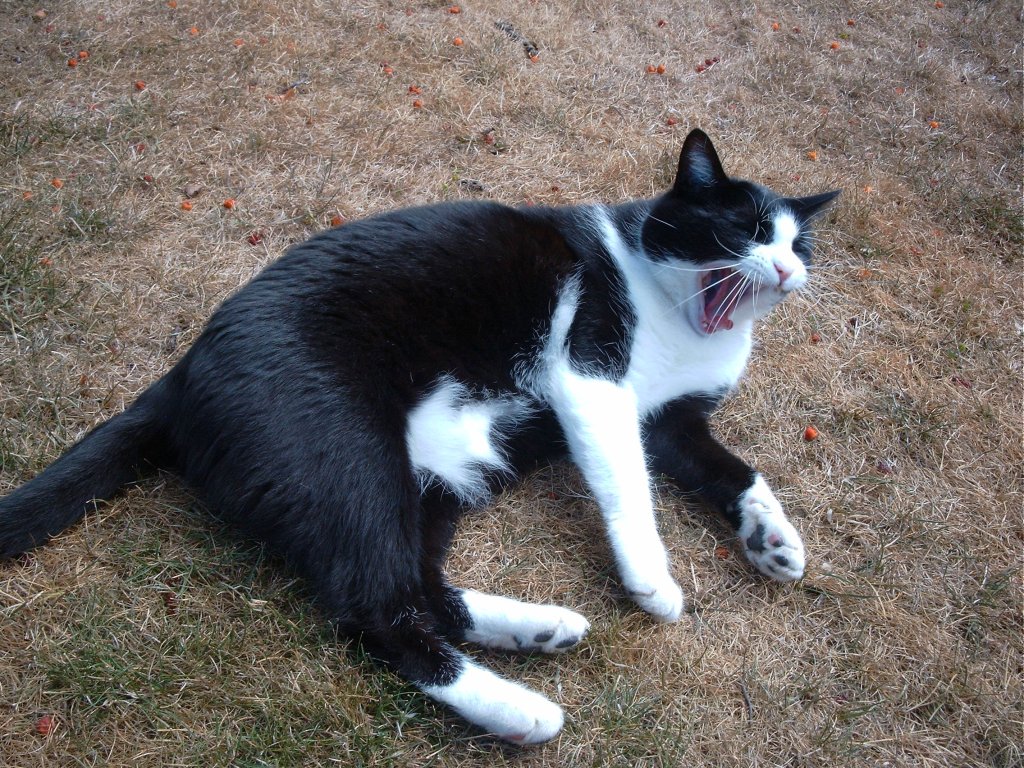 Uuaaaagggggggh!!!! What's up today?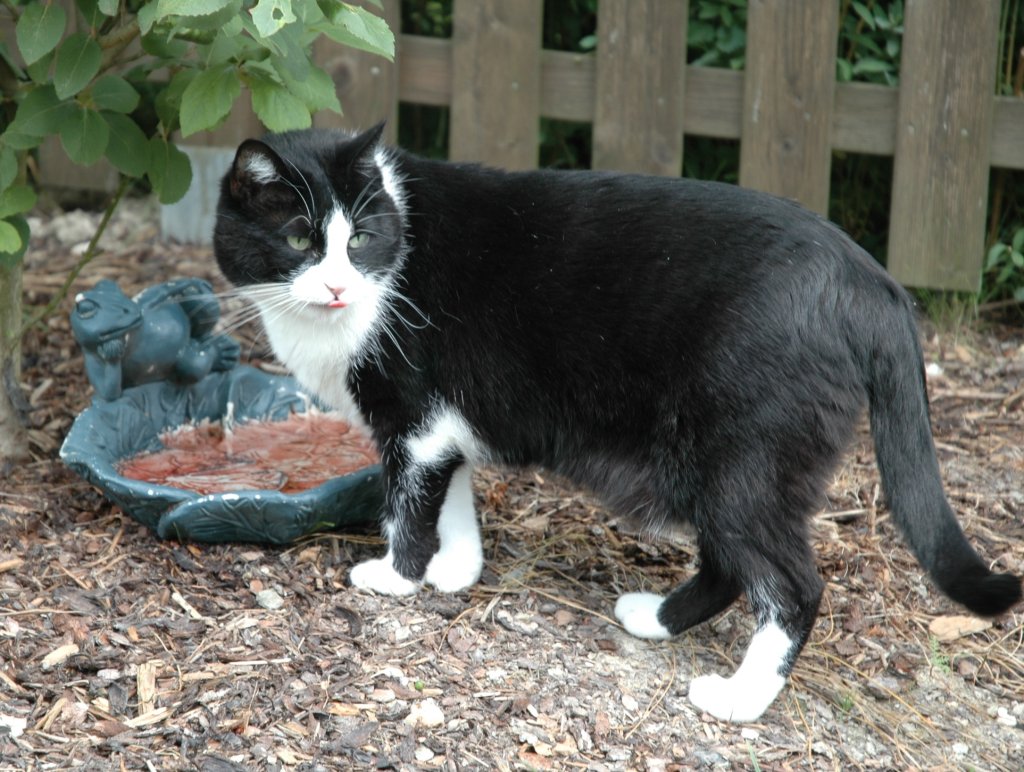 I have a feeling there's something I should have remembered today....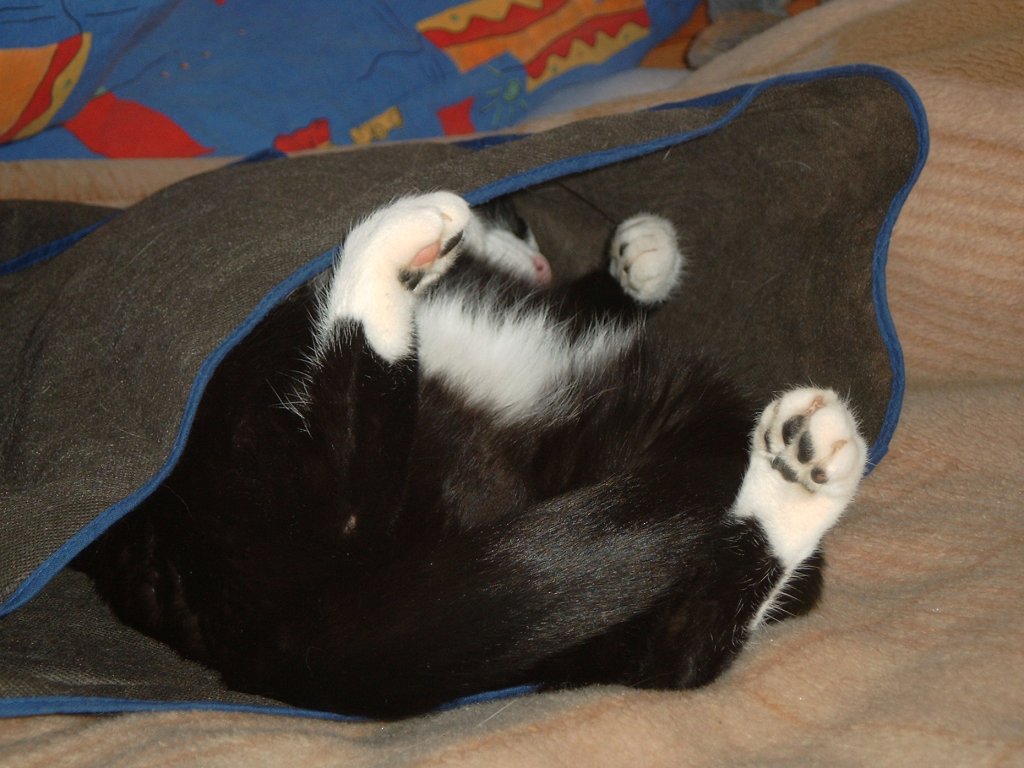 Bugger!! Wish I could think of whatever it was and go to sleep again ....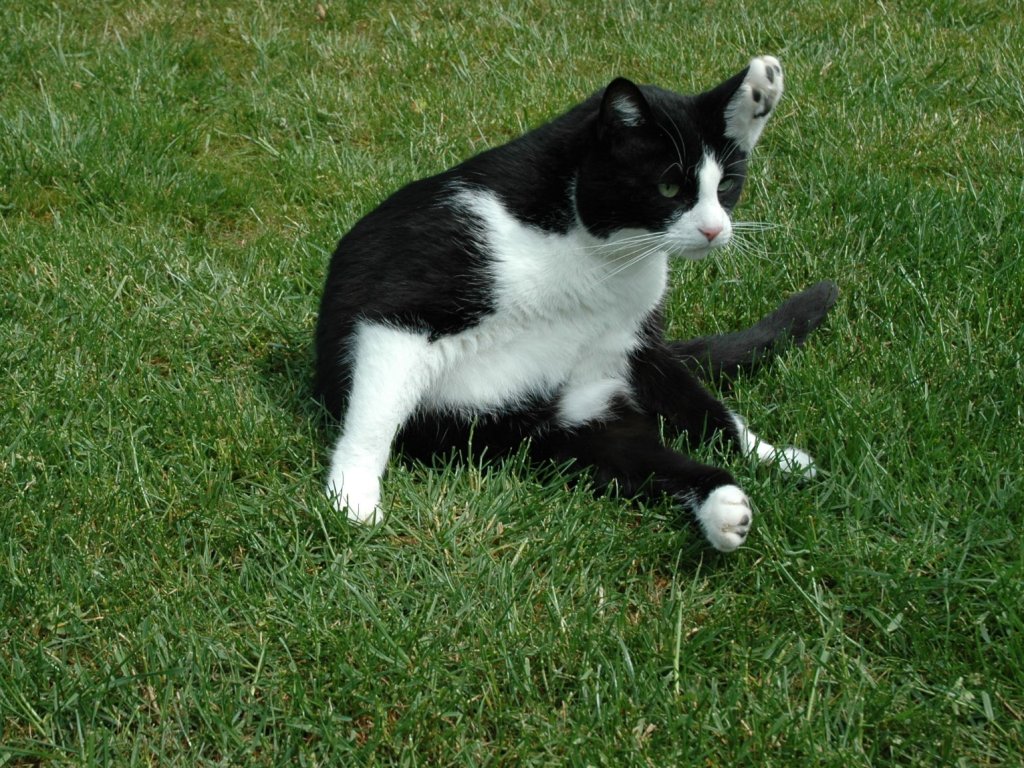 Hah, now I know!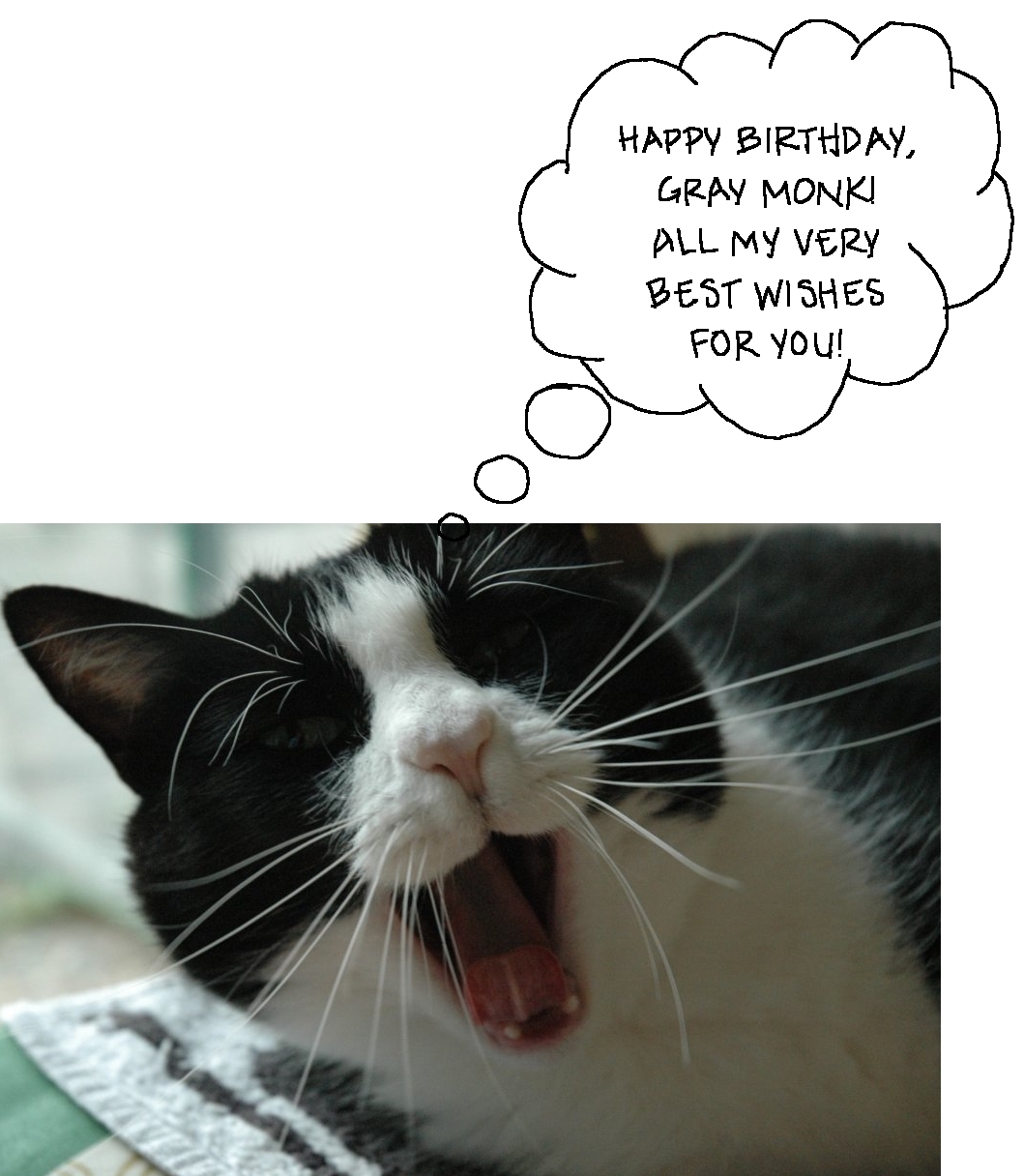 Posted by Mausi at October 2, 2007 05:19 AM
Trackback Pings
TrackBack URL for this entry:
http://mt3.mu.nu/mt/mt-tb.cgi/5183
Comments
Happy birthday Gray Monk!
Posted by: Pixy Misa at October 3, 2007 01:05 AM
Posted by: Shawn at October 3, 2007 03:09 PM
Sorry I missed it!!! Happiest of birthdays!!!
Posted by: vw bug at October 3, 2007 03:21 PM
Post a comment