« Food from Cotton? | Main | News from The Monk »
February 07, 2007
Winter has come at long last ...
Just when Mausi had almost given up hope - the white fluffy stuff appeared over night as if by magic. Only it's not exactly fluffy this year but contains rather a lot of water. But Mausi doesn't want to split hairs. As every year she just enjoys the beautiful sight. The snow making the whole village appear neat and quiet.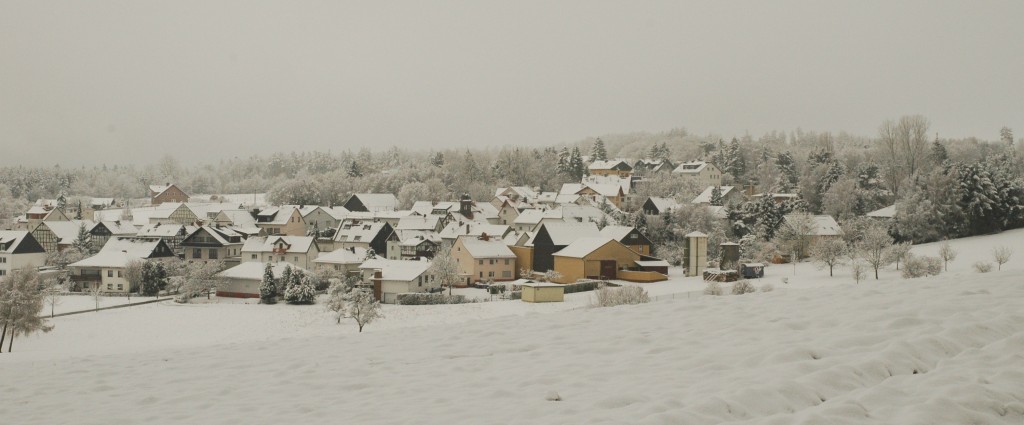 Mausi's village, looking even better in winter than in summer
Posted by Mausi at February 7, 2007 07:11 PM
Trackback Pings
TrackBack URL for this entry:
http://mt3.mu.nu/mt/mt-tb.cgi/4919
Comments
Hi, I only recently discovered your blog. Beautiful picture!
Posted by: Wil at February 7, 2007 09:25 PM