« Travelling again ... | Main | Travelling ... »
January 21, 2007
Skyline
Every country has its character, and Europe as a whole has a variety. Germany changes from State to State and it's quite fascinating looking at the differences. Large parts of Wiesbaden look like any modern city, but then, from the top of a building you suddenly find yourself looking at a skyline that says "Germany".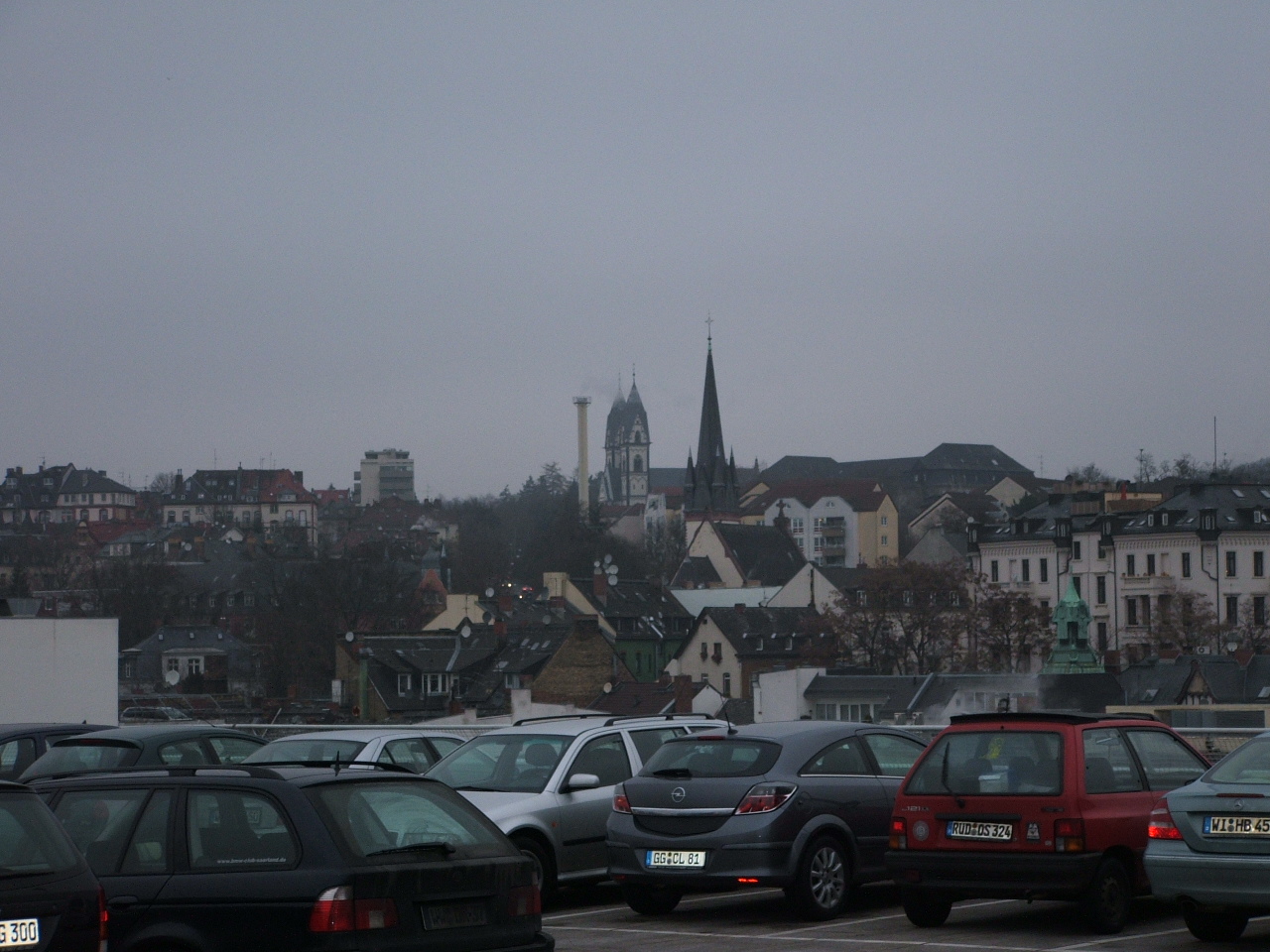 The skyline on the older part of Wiesbaden, the towers, and the roof styles all speak of Europe, in particular the area of the Rhine Hesse and Rhine Pfalz.
I wonder if in future our descendents will be able to say the same?
Posted by The Gray Monk at January 21, 2007 05:54 PM
Trackback Pings
TrackBack URL for this entry:
http://mt3.mu.nu/mt/mt-tb.cgi/4898