« Defend the Union? A bit late isn't it Mr Brown? | Main | Royal Mailman »
January 15, 2007
Rising water ....
The water continues to rise around Tewkesbury, although it is still not as high as the levels about five years ago. Behind the Abbey the Vineyards recreation area is flooded as are the car parks and a part of the campsite. Along the Avon, the water is lapping over the road surface in several places and the Ham, the triangular area of commonage between the Avon and the Severn is completely submerged.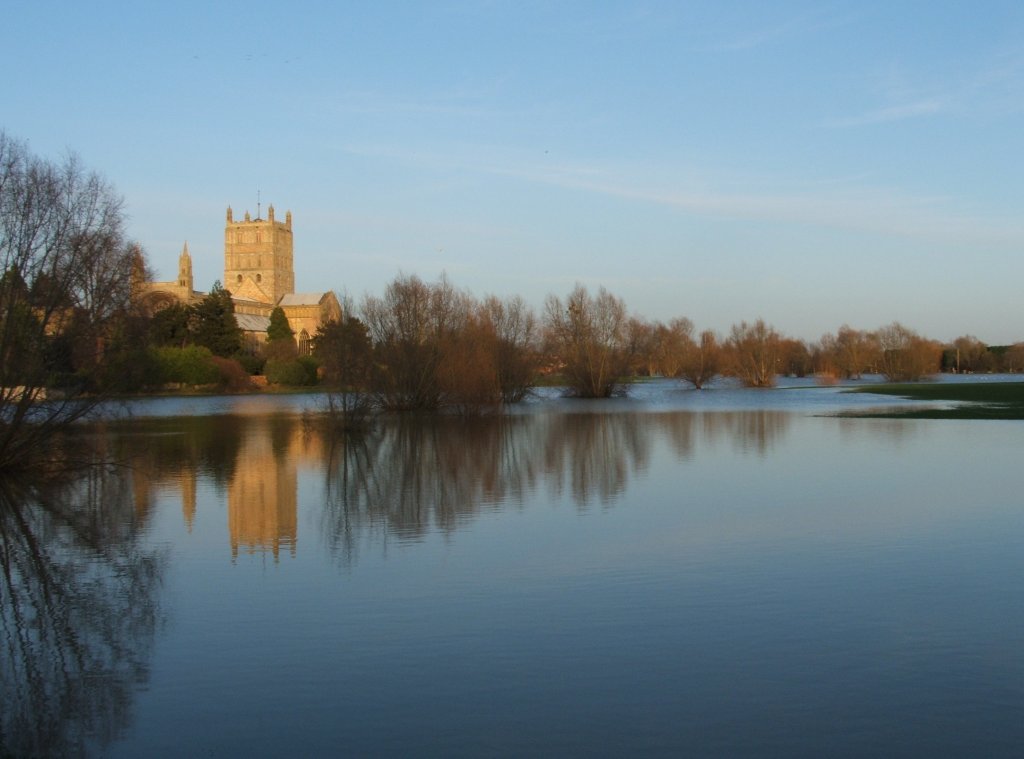 The Vineyards, south of the Abbey and through which runs the little Swilgate, seen here as the lake it has become.
Yesterday the sun shone for the first time in quite a while, the perfect opportunity to get some pictures!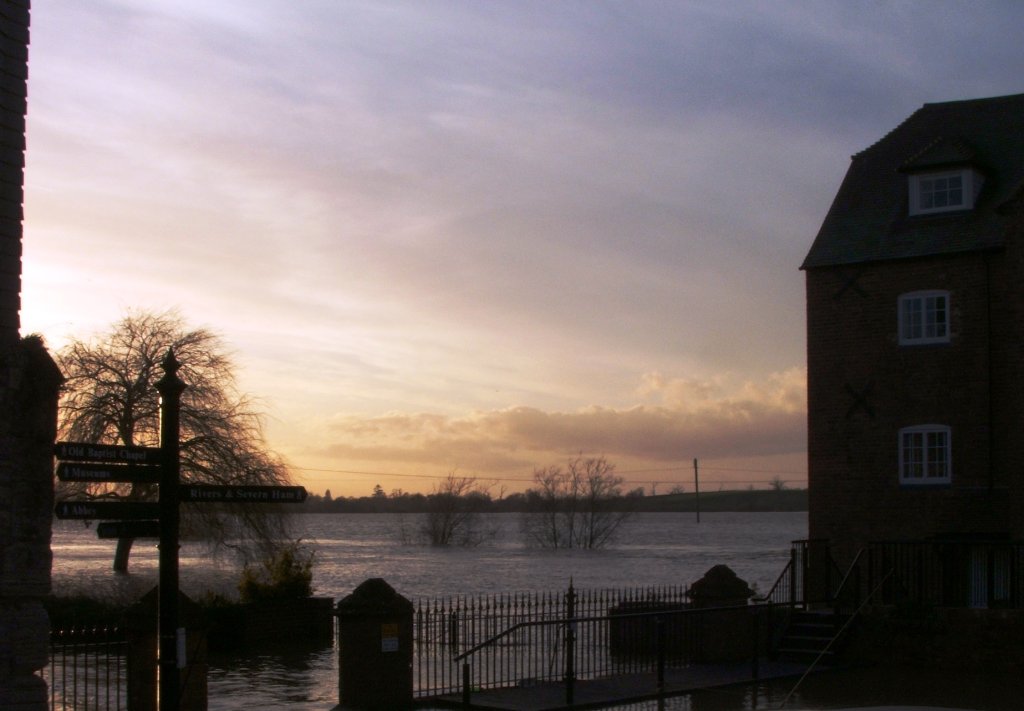 The flood water covers the Ham seen here from Mill Lane, where the converted Abbey Mill (right) stands with its lower floors flooded.
The Swilgate is also backed up and covers the cricket club grounds, the Vineyards car park and the lower edges of the Caravan Club site.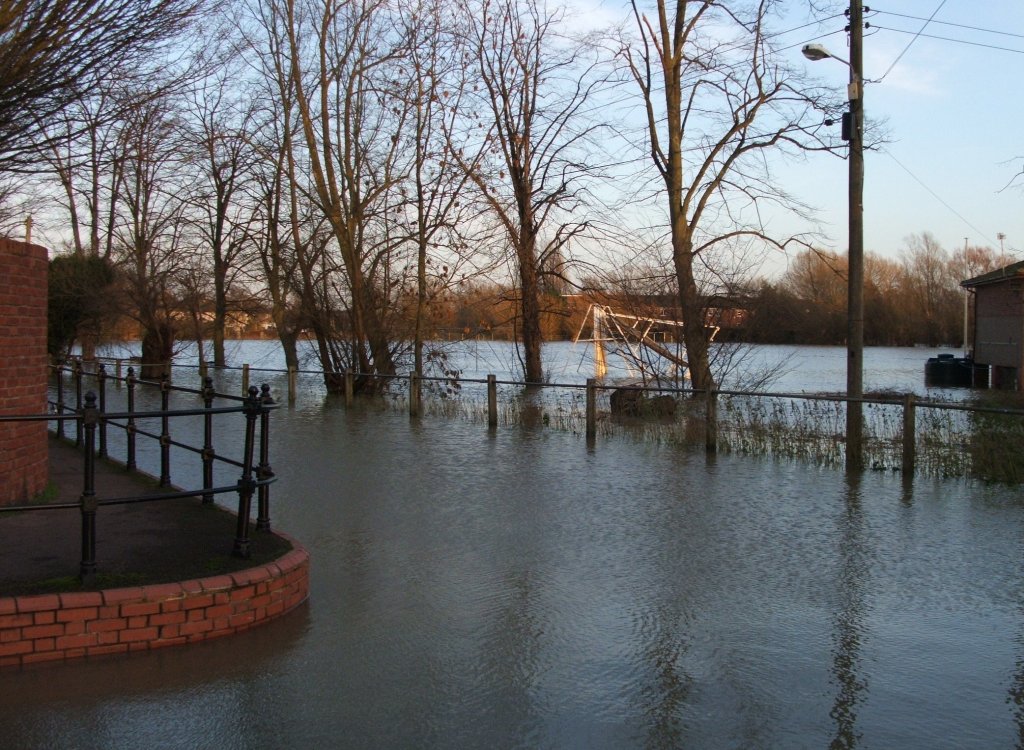 The swollen Swilgate covers the Cricket Club's pitch.
Posted by The Gray Monk at January 15, 2007 07:08 AM
Trackback Pings
TrackBack URL for this entry:
http://mt3.mu.nu/mt/mt-tb.cgi/4892
Comments
Fabulous photos.
GF trusts you are not too inconvenienced by the waters. He noticed, as he returned from Worcester last week, that the the fields around Breedon were awash, and wondered how you were faring.
Posted by: Gorsefox at January 15, 2007 08:49 AM
The Monk is fortunate - he is about fifty feet above the flood plain!
Posted by: The Gray Monk at January 16, 2007 04:40 PM