« Roman self loading ballista | Main | Some short stories due .... »
January 26, 2007
Brrrr....
Mausi had almost given up hope on winter this season. Although she had tried to make any snow flake feel welcome on the hill where she lives temperatures have stubbornly stayed around 15 degrees Celsius during December and January.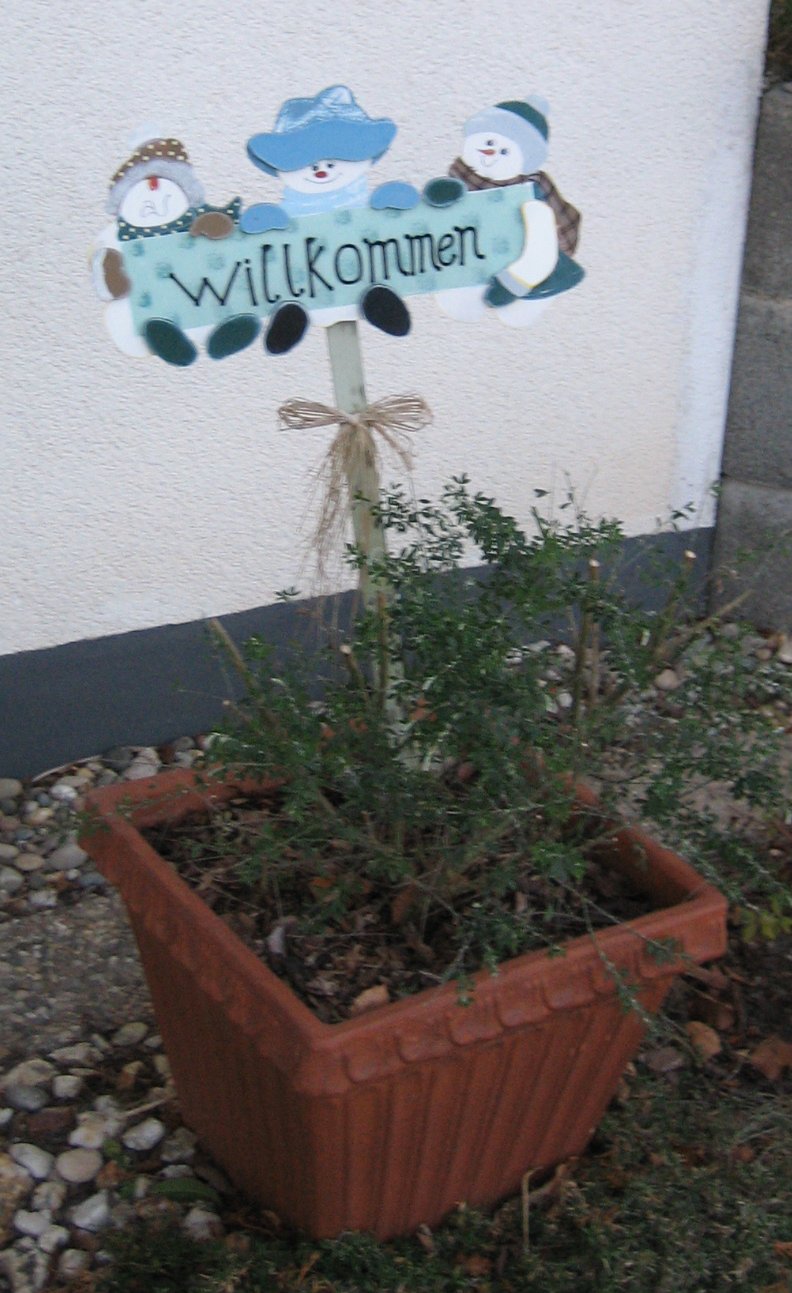 But this week the weather has definitely changed for the better. Temperatures went down to proper -6 during the nights and even the days were quite chilly. Mausi had almost forgotten how cold sub-zero temperatures can feel. Yesterday Herbert's (the gargoyle who is hibernating in the cellar at the moment) bath tub was covered by a thick layer of ice which had to be broken up with a pick axe.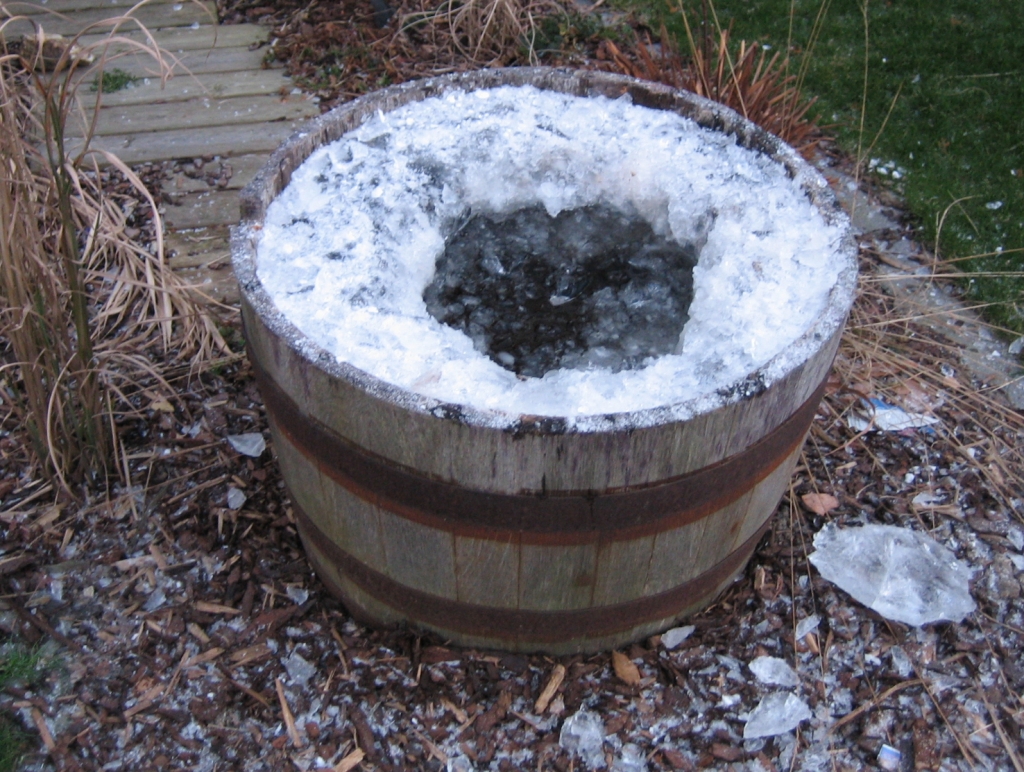 The day started with a beautiful sunrise, the air was clear and cold and definitely smelled of snow.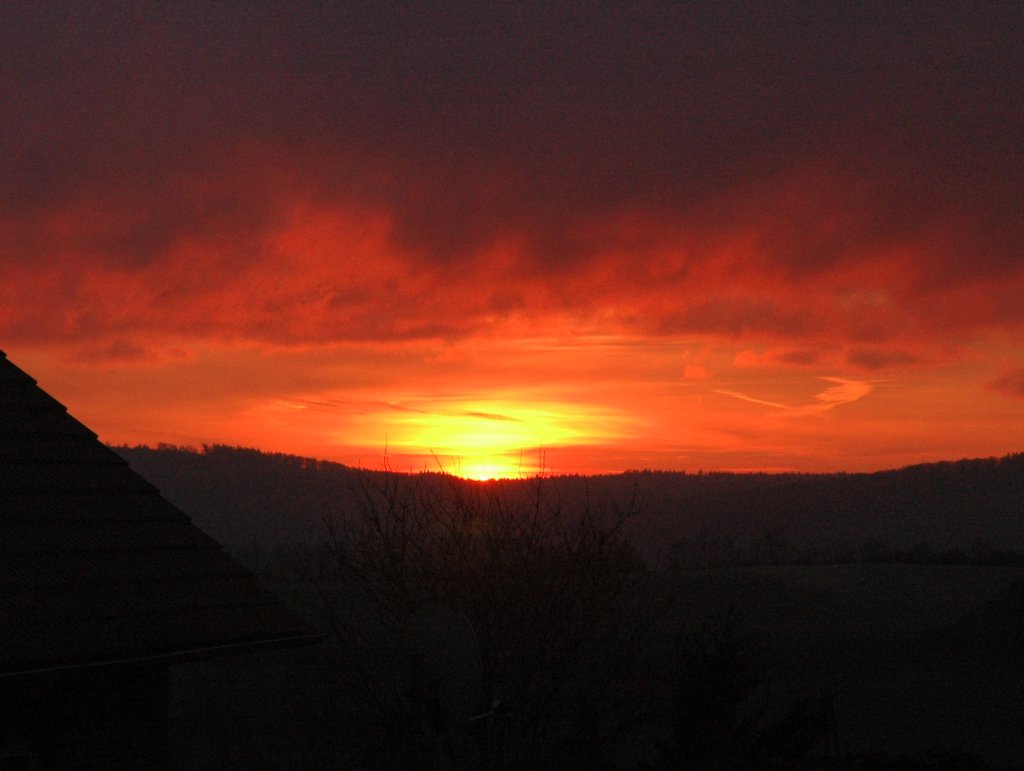 During the last two days it had already been snowing heavily in the South of Germany causing havoc on the motorways and even Mausi's hill got its first 0.5 millimeters in the morning. Don't laugh! There's more snow promised for tonight. Mausi didn't grow a thick winter fur coat for nothing!
Posted by Mausi at January 26, 2007 05:50 PM
Trackback Pings
TrackBack URL for this entry:
http://mt3.mu.nu/mt/mt-tb.cgi/4907