« All Souls | Main | All Saints »
November 04, 2006
"The book" is now on Amazon as well!
In case you've missed it - my book is now available on Amazon, but at a higher price than on Author House, although I note with interest that the Amazon prices vary! Even more intersting is the fact that typing in the title only produces masses of entries for "Time out" in cities everywhere around the world, but not the book! You have to use title and author name in full, Out of Time by Patrick G Cox. So, please feel free to visit Amazon or the US Amazon site and shop around for it - or visit Author House or the US and get it there.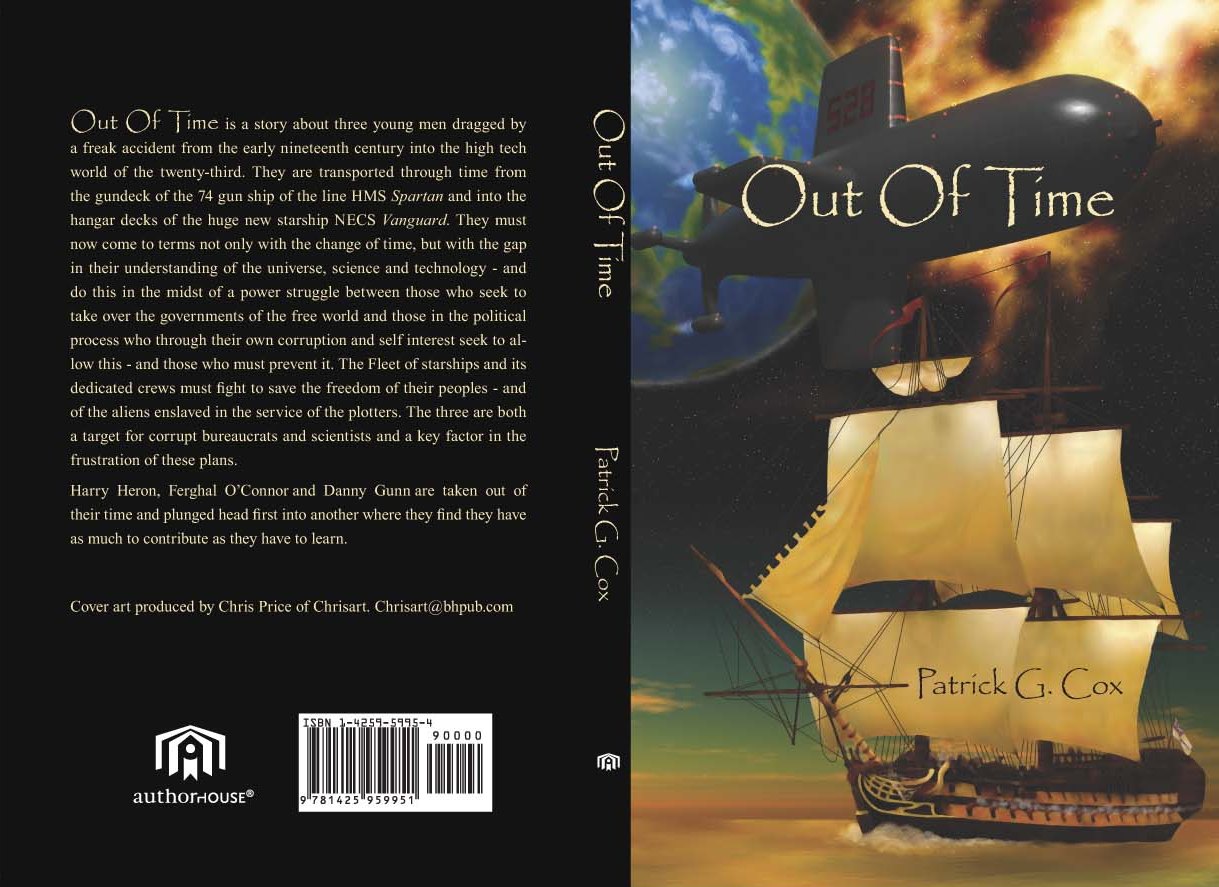 And if anyone reading this has read the book and would like to venture an opinion, feel free to post your comments and critique on Amazon!
Even more intriguing is the fact that someone has already read it and is selling it on! Yup, there is a second hand copy already on sale. Not sure if thats a good or a bad sign just yet .....
Posted by The Gray Monk at November 4, 2006 10:01 PM
Trackback Pings
TrackBack URL for this entry:
http://mt3.mu.nu/mt/mt-tb.cgi/4774
Comments
Great thanks! Best wishes.
Posted by: Alisarxr at March 19, 2007 04:42 PM