« The Gospel of Judas? | Main | Challenging philosophies. »
April 11, 2006
Ancient stones
Mausi and I are enjoying a little break together in England. Last year she showed me the Rhine-Pfalz, this year it's my turn to show her parts of the UK she hasn't seen. Yesterday we visited a site older than Stonehenge - the Avebury Henge which was almost destroyed in the 17th and 18th Centuries, but fortunately saved and restored as far as possible by several enthusiastic and wealthy archeologists in the 20th. Avebury has been a site of human occuppation and activity for 6,000 years and the Henge was built slightly more than 5,000 years ago. Stonehenge is a comparative newcomer having been started around 3,000 years ago.
Avebury is also the site of a manmade hill - Silbury Hill which is the largest manmade mound in Europe and stands just over 43 metres in height. No one now knows why the ancients Britons erected it, or what purpose it served in their lives. Itr is not a burial mound and it seems to have no practical function to speak of.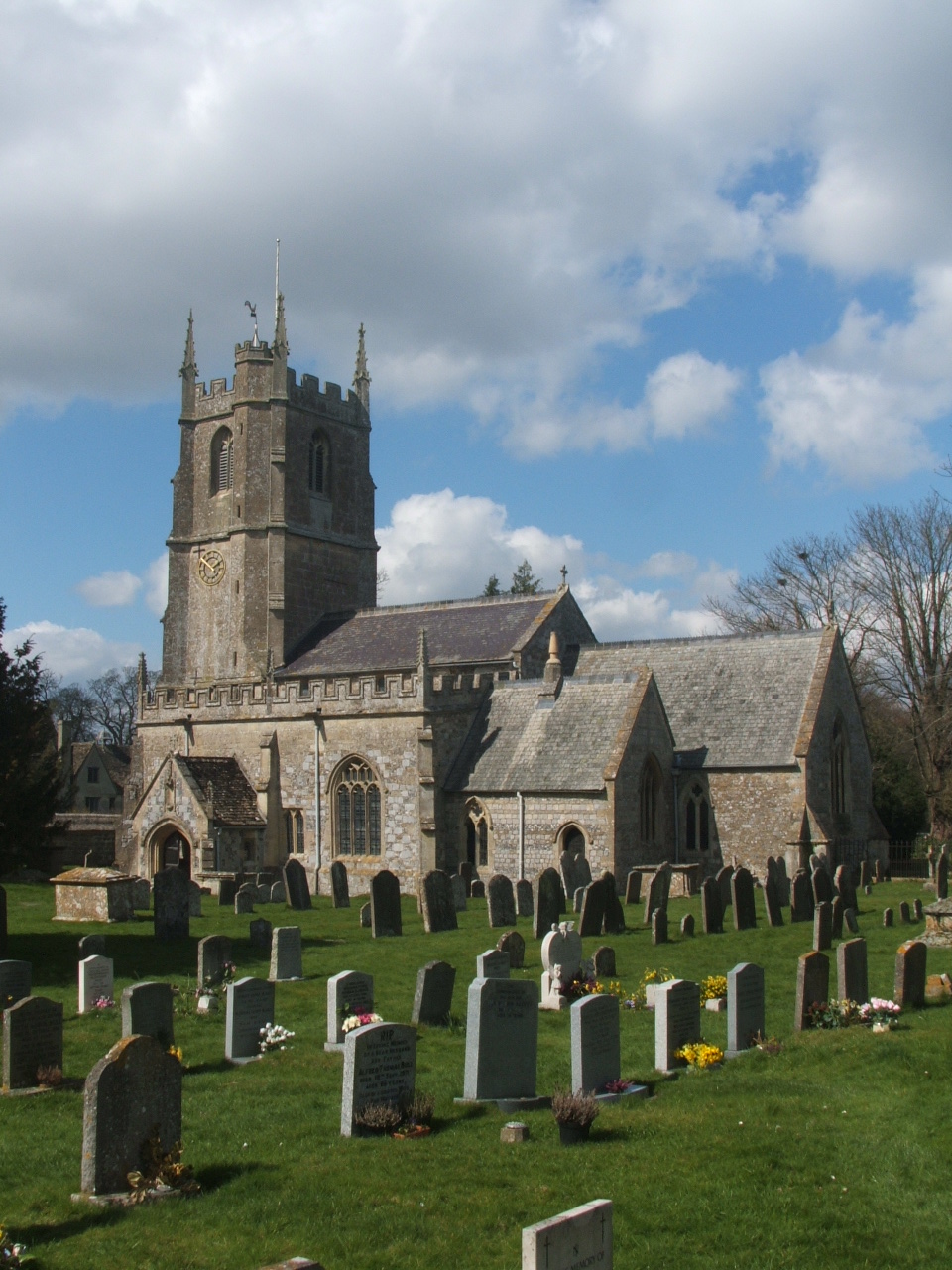 The Avebury parish church dates to Saxon times and is a little over 900 years old. Some of the Saxon windows and stonewrok are still visible within.
Avebury had ceased to be an important site by the time the Romans came to Briton, the centre of worship and apparently government having moved to Stonehenge and Amesbury about 30 miles to the East. It would not be re-occupied until the Anglo-Saxon settlements in the 7th and 8th Centuries and it has been in continuous settlement since then.
Worth a visit if you are interested in ancient sites - and certainly well worth more thought.
Posted by The Gray Monk at April 11, 2006 10:23 AM
Trackback Pings
TrackBack URL for this entry:
http://mt3.mu.nu/mt/mt-tb.cgi/4171
Comments
Post a comment